École française privée d'Odessa
THE ÉCOLE FRANÇAISE PRIVÉE D'ODESSA ADVENTURE
The EFPO opened its doors in September 2013, with the support of the French Embassy.
The school provides education in accordance with the official programmes of the French Ministry of Education.
A partner of the AEFE network since 2016, the EFPO currently has 106 students, welcoming children from 3 years of age in Nursery classes, and up to Year 6 (CM2, ages 10-11). The school's dynamic and motivated teaching team allows students to acquire solid knowledge and skills, and provides an international environment.
From Secondary (Year 7), education is based on the National Centre for Distance Learning (CNED), provided on site by qualified teachers who prepare students for French qualifications (Brevet, Baccalaureate).
Any student finishing at the EFPO can continue on with their education in a school in France, or at an establishment in the AEFE global network, which brings together over 500 schools worldwide. The rapidly growing EFPO is, to date, the only international school in Odessa.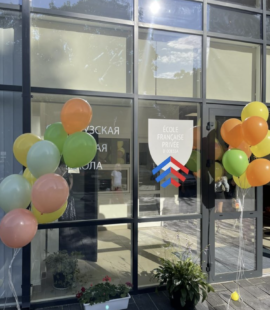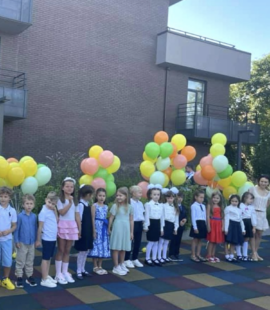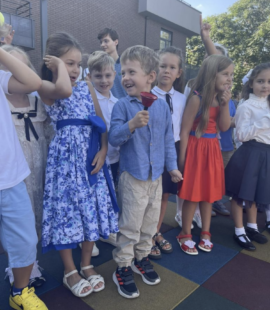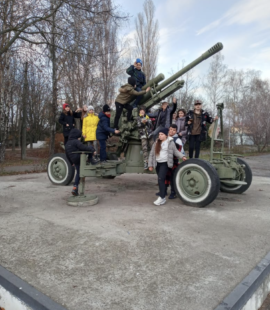 Do you need further information?
We're always available to help you find the best school for your child.