Saint-Dominique Boarding School
A privileged setting for a unique experience of community life
Join an exceptional boarding school
The boarding school of the Saint-Dominique Institute in Rome is an IB (International Baccalaureate) World School. Our exceptional campus on 6 hectares in a secure and green setting in the heart of a city steeped in history allows us to accommodate an increasing number of boarding students and to implement advanced teaching and learning methods. Saint-Dominique boarding school offers:
A multilingual education
A personalized support
A cultural, sports and artistic program
Our boarding school is driving the development of a quality educational offer that is also rich in human experiences, acquired through a community life that requires attention and respect in the relationship with others.
Double or single rooms
5/7 days possible in boarding school
A dozen cultural and sporting activities offered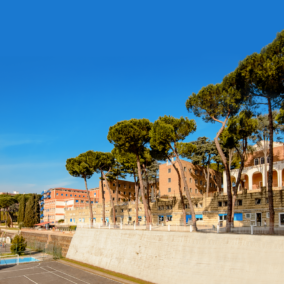 A unique setting, in the heart of a green park located just 30 minutes from the historic center of Rome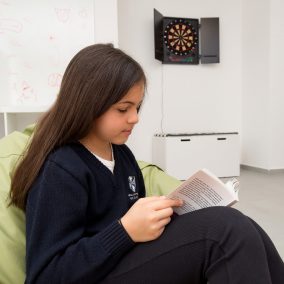 The possibility to follow in immersion various and rigorous academic programs within the Odyssey Academy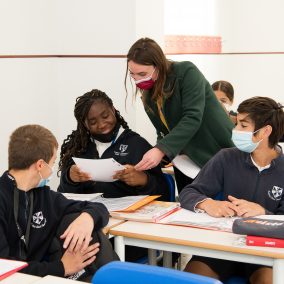 Boarding school managers who take care of our students and accompany them
We also offer pre-school sessions at the Rome boarding school:
From August 20, future boarding students will have to register (unless impossible) for a special internship integration session: linguistic, cultural, methodological. This privileged period allows each boarding student, in an individualized way, to appropriate the rhythm of the campus, to reflect on its orientation, its choices of associations, clubs... An essential tool for a successful start to the new school year! After the summer holidays, children and young people are often apprehensive about returning to the classroom benches and need to regain their confidence: on the essential points seen the previous year, on a good understanding of the school challenges of the coming year. This is particularly true for the passage to the preparatory course, in college or in high school.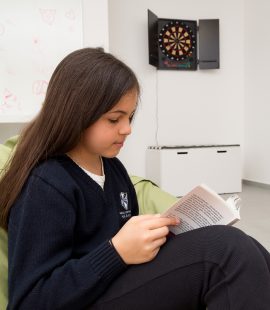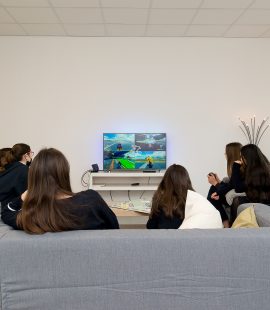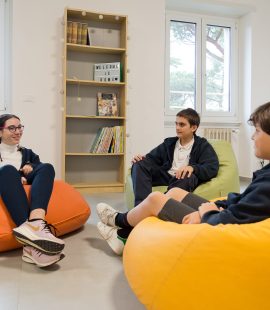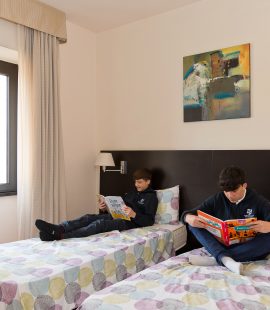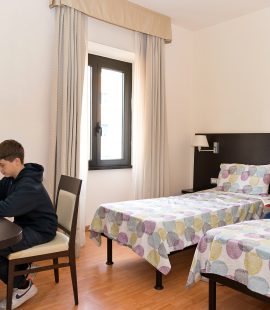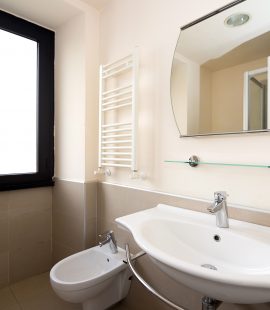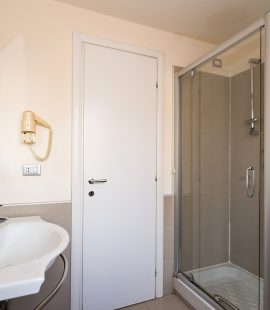 Start your future today!
Admissions for the 2022-2023 school year are open.