JUMP INTO A UNIQUE FRENCH INTERNATIONAL SCHOOL!
THE ENGLISH SECTION - INTERNATIONAL BACCALAUREATE (IB)
The ISD Rome is accredited by the International Baccalaureate Organization and opens an International English Language Section (PRE-IB GRADE 10) from September 2022 and the Diploma Program for 2023-2024. Courses that are mainly provided in English allow you to prepare for the globally recognised IB diploma. The IB course starts with the Pre-IB class (Grade 10) and trains our students to acquire the skills that will make them responsible citizens. A rigorous formation that opens the doors to the best universities in the world. In Grade 10 the main language of instruction is in English, students can also benefit from the Italian and French languages where we offer 4 hours per week to each subject. The courses are tailored to differentiate between different levels in one class.
THE BENEFITS OF THE ENGLISH INTERNATIONAL SECTION – IB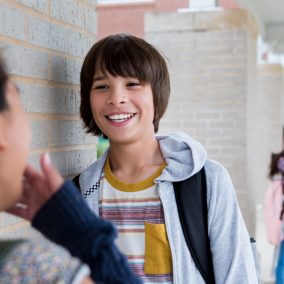 The language of the International Section is English and it is in this language that the majority of courses are delivered, however you can also study other languages at a very advanced level.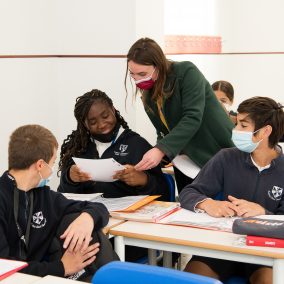 Small classes allow students to exchange and communicate very easily with each other but also with their teachers.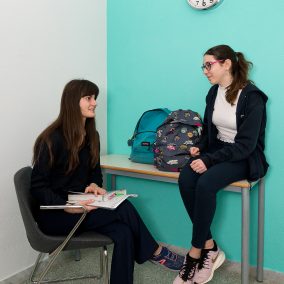 A wide choice of subjects associated with projects of solidarity, commitment and leadership make it possible to build and strengthen a recognized and sought-after academic profile.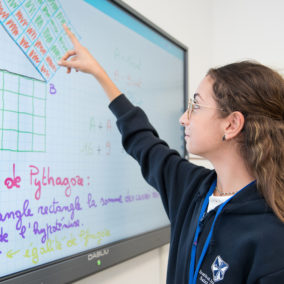 Interactive classes: IB students are actors in their learning and deploy with their teachers a personalized strategy adapted to the challenges they set themselves.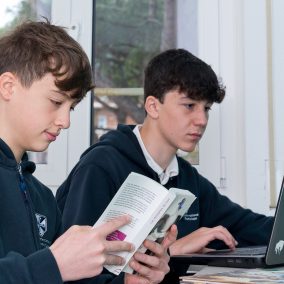 The development of critical thinking via the Theory of Knowledge (ToK), the acquisition of skills and research (Extended Essay) lead the student to effectively master the tools that will lead him to success in the Diploma Program exam.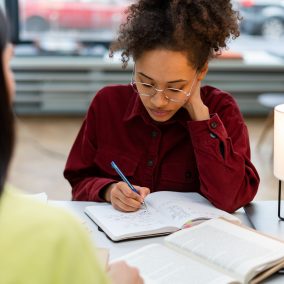 A CAS coordinator (Creativity, Activity, Service) works with Diploma Program students as they take initiative to organize their CAS project, reflect on their progress and achieve their goals. An IB coordinator organizes, plans and supports the work of students and teachers to carry out a fulfilling orientation project.
THE IB DIPLOMA PROGRAM CURRICULUM
IB students, guided by their DP coordinator and an academic coach, must choose a subject from each of the first 5 groups, in order to broaden their knowledge and understanding in the following disciplines: language and literature, individuals and societies, sciences and math. Students must also choose either an arts subject from the Arts group or a second subject selected from the other subject groups. Diploma Program subjects can be taken at Standard Level (SL) or Higher Level (HL).
The Common Curriculum is designed to provide students with a broader educational experience and to encourage them to apply their knowledge and skills. It includes 3 components:
–> Theory of Knowledge (ToK),
–> Extended Essay (personal research with 4000 words written assignment)
–> Creativity, Action, Services (group project)
These core choices are subjects that broaden the student's experience and develop practical and critical skills. In the ToK course, students use the method of focused inquiry to reflect on the nature of knowledge.
GRADE 10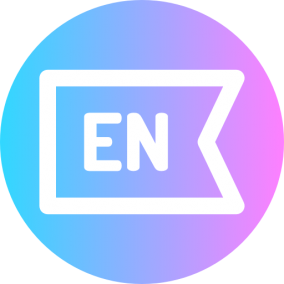 ENGLISH (Writing, Reading, Listening and Literature)
7 hours per week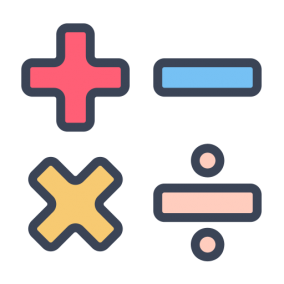 MATHEMATICS
6 hours per week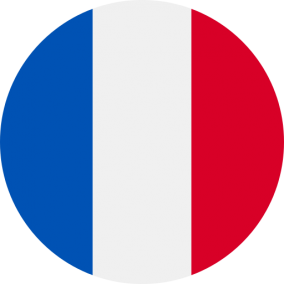 FRENCH A (Language, Literature, Writing, Reading, Listening)
4 hours per week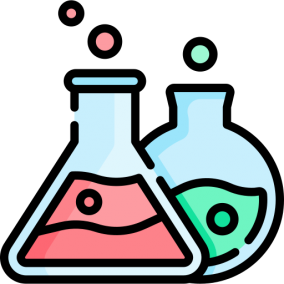 COMBINED SCIENCES
3 hours per week

HUMANITIES
2 hours per week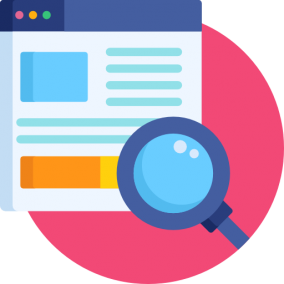 CORE (Research skills, Debate)
2 hours per week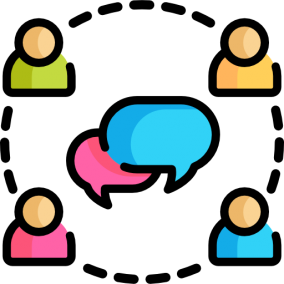 COMMUNITY SERVICES
1 hour per week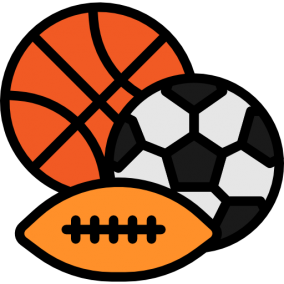 PHYSICAL EDUCATION
1 hour per week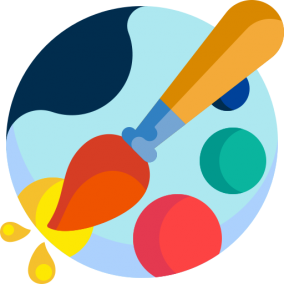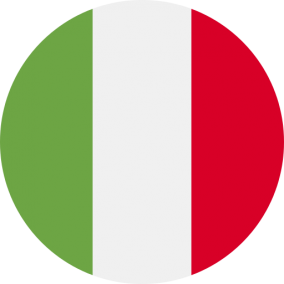 ITALIAN (Language and literature)
4 hours per week
GRADE 11 - DP1
Students can perform multiple combinations of subjects. They should choose: 3 HL and 3 SL grade lessons.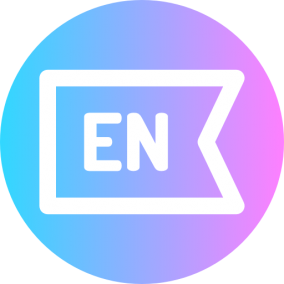 GROUP 1: Studies in language and literature (Language A)
English: HL (6 hours per week), SL (4 hours per week)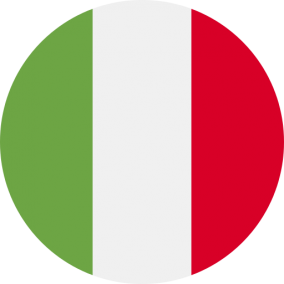 GROUP 2: Language acquisition (Language B)
French: HL (6 hours per week), SL (4 hours per week) Italian: HL (6 hours per week), SL (4 hours per week)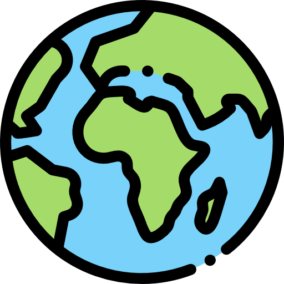 GROUP 3: Individuals & Societies
Business & Management: HL (6 hours per week), SL (4 hours per week) OR History: HL (6 hours per week), SL (4 hours per week). Geography: HL (6 hours per week), SL (4 hours per week)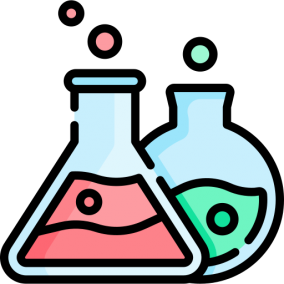 GROUP 4: Sciences
Biology: HL (6 hours per week), SL (4 hours per week) Physics: HL (6 hours per week), SL (4 hours per week)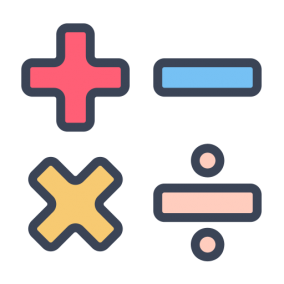 GROUP 5: Mathematics
Mathematics AA: HL (6 hours per week), SL (4 hours per week)