Institut International Saint Dominique de Rome
Join a unique boarding
school in Europe and an
international & multilingual school
EXCEPTIONAL

OFFER
30%
discount on

1st registration fees*
*offer valid until 30th April 2023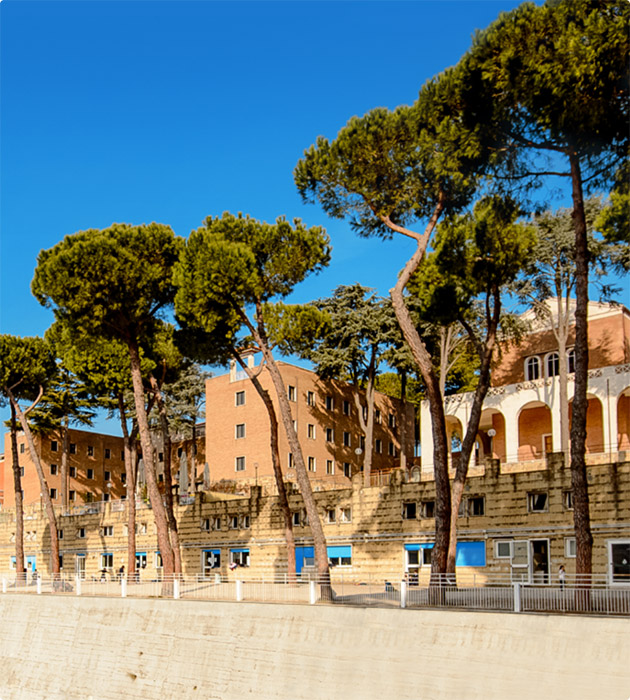 Institut International
Saint-Dominique
The boarding school of the Saint-Dominique Institute in Rome offers students a safe, stimulating environment in a secure and green setting on a 6-hectare campus. Located in the heart of a city steeped in history, our boarding school with more than 120 rooms offers students an exceptional setting and promotes their personal development while enriching their academic career. In addition to studies and sports activities throughout the year, boarding students have the opportunity to enjoy various recreational activities in their free time as well as various cultural activities.
ISD students benefit from learning that fosters academic performance, curiosity, creativity and well-being in an international environment, with the guidance of dedicated staff and teachers who act as mentors, during and outside of school time.
Are you looking for
an enriching boarding experience
for your child?
Fill out our form today to get more information
about ISD Rome boarding school!
Register now →
Register now ↓
Why choose the ISD boarding school
for your child?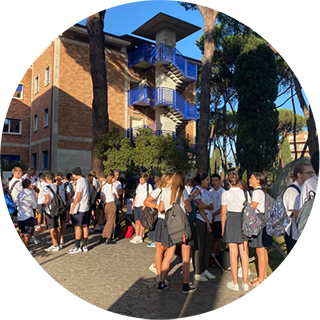 Over 60 years
of educational excellence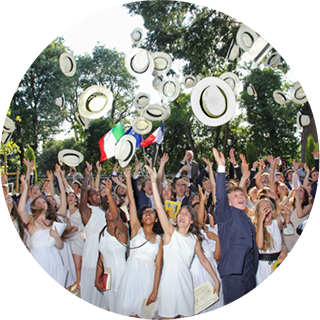 International diplomas:
International Baccalaureate (IB), French Baccalauréat, ESABAC...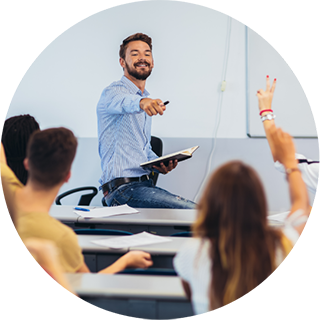 A team of dedicated
and experienced teachers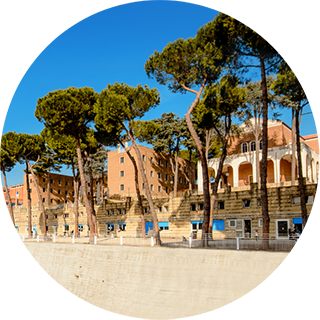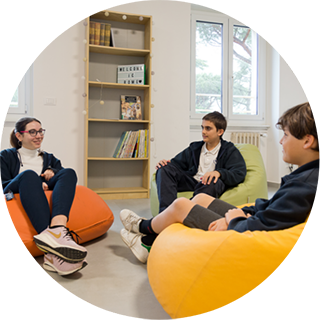 A multicultural and multilingual learning environment
– ​​preparing students to become global citizens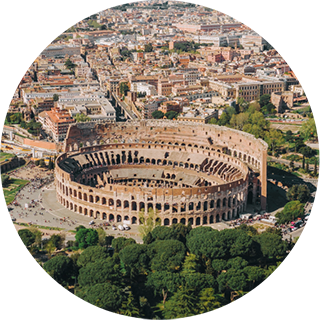 Ideal location
in the center of Europe
Sports activities and cultural activities

Football

Basketball

Athletics

Gym

Volleyball

Karate

Climbing

Dancing

Boxing

Music

Theatre

Plastic arts