ISD Rome, an international college & high school of excellence
The Saint-Dominique Institute in Rome is proud of the results obtained by the class of 2022 in the national exams and once again congratulates its students and its teaching team.
100% success in the Baccalaureate including 65% mentions and 1 Major Excellence Scholarship from the AEFE
100% success in the National "Brevet" Diploma with 67% of mentions (30% of mention TB, and 37% of mention B) General average 16.88
Congratulations to all!
Baccalaureate ceremony
Our graduates were in the spotlight on Friday June 24 during the Baccalaureate graduation ceremony. This moment of gratification took place at Villa Strohl Fern in the presence of the families, the educational and administrative teams, our partners associations and institutions. Beyond their success (100% success including 65% mentions), this "goodbye" was a moment rich in emotions between all the members of the community who were able to meet and share this moment together. Congratulations to all! We wish them the best for the future. Once again, the Saint-Dominique Institute in Rome has proven, through the results obtained, its ability to lead its students towards excellence.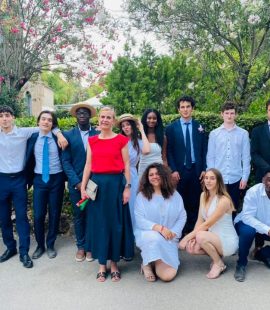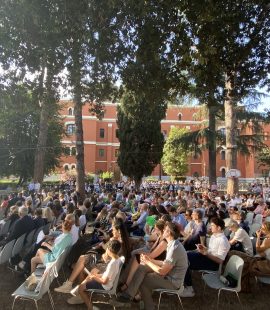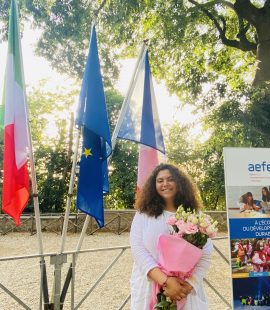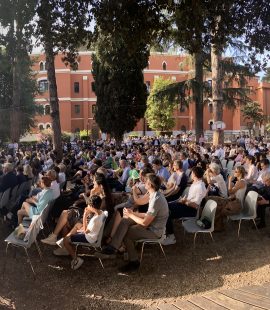 Student of high school
Winner of the Excellence-Major 2022 scholarship from the AEFE