Sixth form
Towards the French Baccalauréat, ESABAC and IB
After the 4 years of consolidation provided by Collège comes the Sixth Form cycle, called cycle Terminal (15-18 years). The choices made by pupils will determine their paths as students. Sixth Form education is spread over 3 years, characterised by action and orientation:
Seconde (2nde or Year 11)
Première (1ère or Year 12)
Terminale (Tle or Year 13)
Monday to Friday, sixth form students have an average of 35 hours of lessons/week*
Support for choice of orientation: in the cycle terminal, support for the choice of orientation is fundamental. 54 hours are assigned to this annually.
From the start of seconde, pupils can choose:
LVA/B/C: English, German, Spanish, Italian, Esabac Italian
The bi-national ESABAC Section: a double degree programme combining the French Baccalauréat and Italian "Esame di stato" diploma enabling access to French and Italian universities. Pupils choosing the ESABAC programme must follow two subjects in Italian:

Italian Language and Literature (LVA for the Baccalauréat) consisting of an in-depth study of the Italian language through literature. Pupils acquire a strong, shared culture in Italian.
History-Geography in Italian. The history programme was expanded to include Italian themes.

The European Section in English:

1hr of History-Geography in English (NLS)
2hrs of History-Geography in French
1hr of remedial English
3hrs of Italian

IB (International Baccalaureate) :

*Based on options and complementary courses.
ISD, an IB World School
School of the Odyssey group, partner of the AEFE network and accredited with the International Baccalaureate Organization since 2021, the Saint- Dominique Institute in Rome is expanding its teaching offer and opening an English-speaking international section from September 2022.
INTERNATIONAL BACCALAUREATE - GRADE 10
Opening September 2022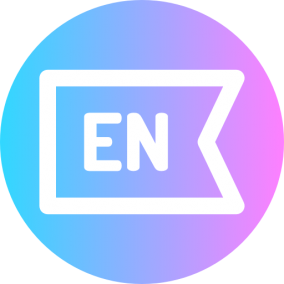 ENGLISH (Writing, Reading, Listening)
8 hours per week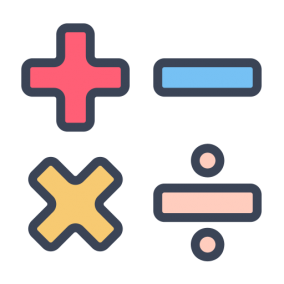 MATHEMATICS
6 hours per week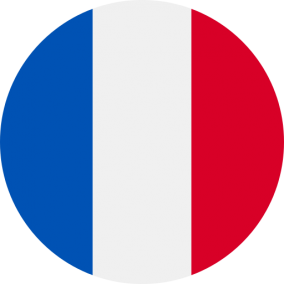 FRENCH A (Language, Literature)
4 hours per week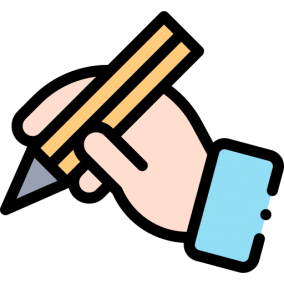 FRENCH B (Writing, Reading, Listening)
4 hours per week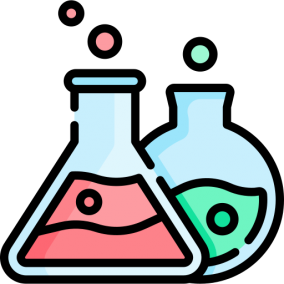 COMBINED SCIENCES
3 hours per week

HUMANITIES
2 hours per week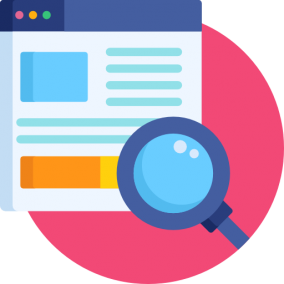 CORE (Research skills, debate)
2 hours per week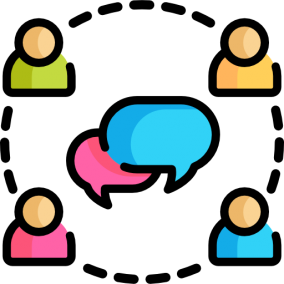 COMMUNITY SERVICES
1 heure hebdomadaire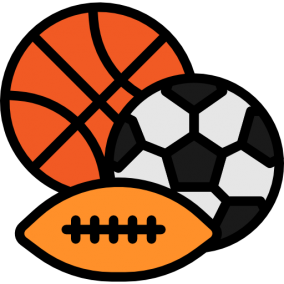 PHYSICAL EDUCATION
1 hour weekly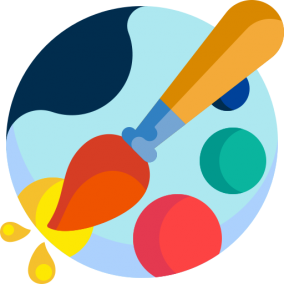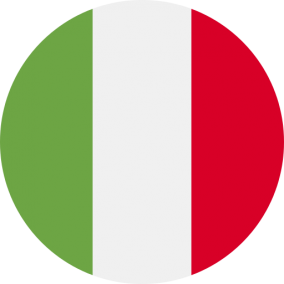 OPTION : Italian (Language and literature)
4 hours per week
Afterschool
Extra-curricular activities extend learning at ISD through access to sports, arts and culture. A wide choice of sports, cultural, artistic, educational activities and/or language workshops, all supervised by specialists, are offered throughout the year, starting in kindergarten. These activities allow students to discover and develop their talents and passions while encouraging diversity and excellence.
Saint-Dominique Boarding School
The boarding school of the Saint-Dominique Institute in Rome is an IB (International Baccalaureate) World School. Our exceptional campus on 6 hectares in a secure and green setting in the heart of a city steeped in history allows us to accommodate an increasing number of boarding students and to implement advanced teaching and learning methods. Saint-Dominique boarding school offers:
A multilingual education
A personalized support
A cultural, sports and artistic program
Our boarding school is driving the development of a quality educational offer that is also rich in human experiences, acquired through a community life that requires attention and respect in the relationship with others.
Double or single rooms
5/7 days possible in boarding school
A dozen cultural and sporting activities offered