Welcome from the Principal
With its 60 years of history, the Saint-Dominique International Institute in Rome welcomes, in a preserved green setting, students from many countries from the "Toute Petite Section" of Pre-kindergarten to high school, eager to pursue a demanding and ambitious French education.
In this exceptional setting of 6 hectares, the pupils have the possibility whatever their age, their nationality and their sensitivity to accomplish their schooling from a personalized pedagogical and educational framework.
Focused on multilingualism (French, English, Italian), individualized accompaniment for courses and cultural, artistic and sporting development, our school project contributes in a benevolent but nevertheless rigorous way to the achievement of each student. The multilingual education from an early age, supplemented by IB (International Baccalaureate) preparation from Grade 10, gives access to teaching of the national program in French, English and Italian by teachers "mother tongue".
Campus offers accommodation and meals through its boarding school where three main areas are highlighted: an academic accompaniment; a cultural, artistic and sports program; the teaching of responsibility and citizenship.
All of the modern infrastructure, digitized and adapted to the evolution of our pupils, allows a peaceful and successful schooling.
Welcome to the Saint-Dominique International Institute!
Bernard Lociciro 
Our educational and pedagogical pillars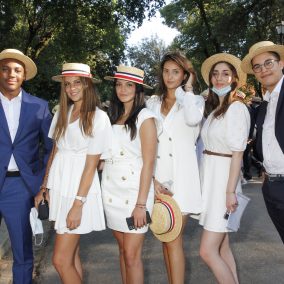 Excellence
100% success in exams every year. Internationally recognized qualifications preparing for the challenges of the 21st century.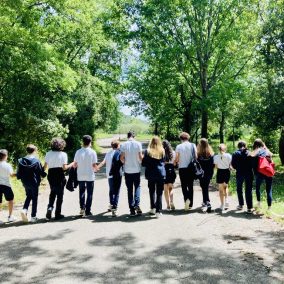 The Well-being
Supervision adapted to the needs of each student and aimed at ensuring their well-being: school life educators, psychologists, foreign language teachers, homework help.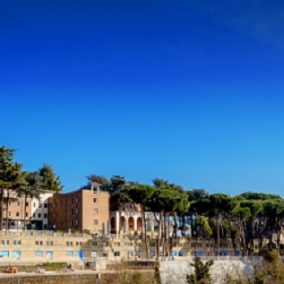 The environment
A unique, green environment where each student can interact with a place they love and respect.