Registration procedure and steps
Application procedure for ISD Rome
You wish to apply for admission to Institut International Saint Dominique in Rome (ISD ROME) for September 2023.
The school welcomes students from all over the world in accordance with the guidelines for French schools abroad.
As part of the application procedure and admission requirements, all applications are carefully and rigorously considered by our educational team, which assesses the students' ability to successfully integrate and complete their educational program in our school.
Enrollment at ISD ROME involves full commitment to its educational values as well as to its rules of operation which guarantee the cohesion of the educational community.
Registration for September 2023 opens on February 1st and closes on June 30, 2023. After this date, registration will remain open on a space-available basis. The documents to be downloaded during the online application are :
school reports from the previous and current year
photocopies of the parents' and child's passports
THE APPLICATION PROCEDURE INCLUDES 3 STEPS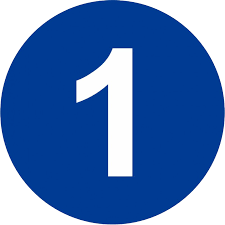 Processing of the application & pedagogical interview
Once the application is submitted and processed by the admissions department, an educational interview will be scheduled for your application within 5 working days.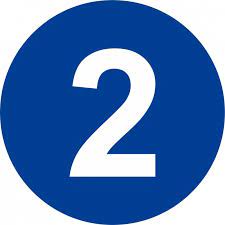 Admission decision
At the end of the admission committee, you will be notified by email of your child's admission within 2 - 3 days and additional documents will be requested.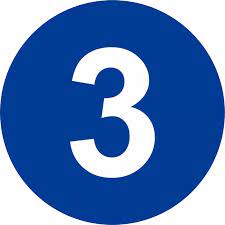 Payment of tuition fees
Once we have confirmed your admission, we invite you to pay the first registration fee. The first registration fee is 1 600 €. In case of withdrawal, the 1st registration fee will not be refunded. Your child's final registration will be confirmed by email within 7 days of payment.
Start your registration process