ISD Rome offers camps during school holidays. The programme is multilingual and innovative with sessions adapted to each age group.
The activities allow both a cultural, linguistic, scientific and sports opening and a deepening of all the skills acquired during the Summer camp before the start of the school year.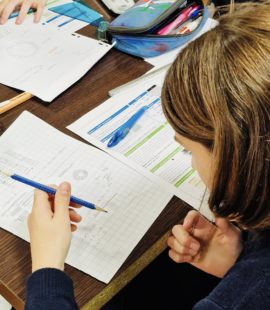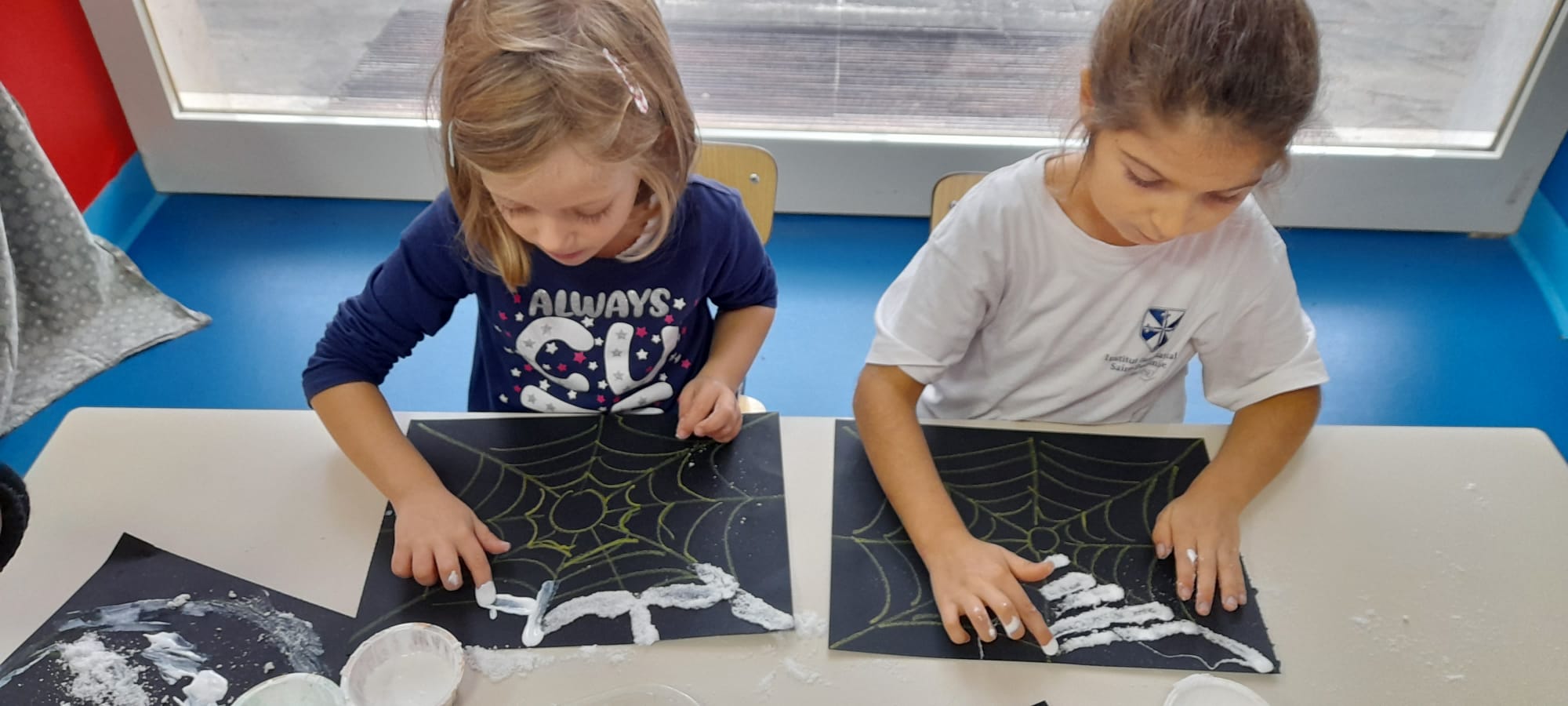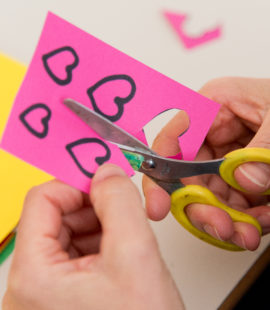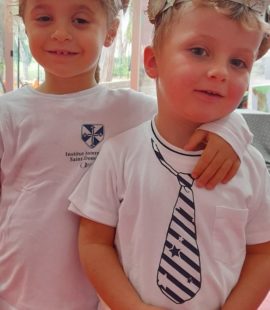 HOLIDAY CAMPS
Benefiting from an exceptional boarding school, we offer our students summer sessions with varied programs and combining: intensive language programs - English, French, Italian - methodological and academic refresher courses, particularly in science - personalized learning, artistic, sports and cultural sessions.
During the school holidays, our educational teams have created and developed sessions adapted to each school level, according to the needs and wishes of children and young people. The range of work and activities offered is very wide and allows both cultural, linguistic, scientific and sporting openness and a deepening of all the skills acquired. This can also allow intensive revision or methodological preparation prior to a change of classes or cycles. Personalized orientation reflections may also be offered for middle and high school students.
Boarding school
From August 20, future interns will have to register (unless impossible) for a special boarding integration session: linguistic, cultural, methodological:. This privileged period allows each intern, in an individualized way, to appropriate the rhythm of the campus, to reflect on its orientation, its choices of associations, clubs... An essential tool for a successful start to the new school year! After the summer holidays, children and young people are often apprehensive about returning to the classroom benches and need to regain their confidence: on the essential points seen the previous year, on a good understanding of the school challenges of coming year. This is particularly true for the passage to the preparatory course, in college or in high school.