École Française Internationale de Pristina
The École Française internationale de Pristina, located on the outskirts of the city, is a school that allows students from nursery level to secondary school to flourish and be enthralled within a reassuring and motivating environment.
Open to languages, and with a variety of offerings based on multilingualism and certifications including Delf Prim', carrying out projects with the Alliance Française and local associations, the EFIP, an AEFE partner, approved for the entirety of its primary school levels, features a pedagogical offering in accordance with French educational programmes, placing the needs of every pupil at the heart of learning.
A CNED continuation for Secondary school levels allows every student to progress at their own pace, and to prepare for the Brevet.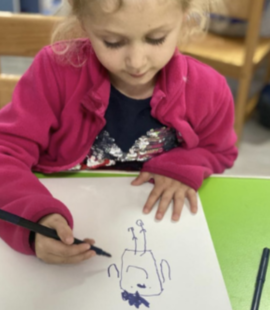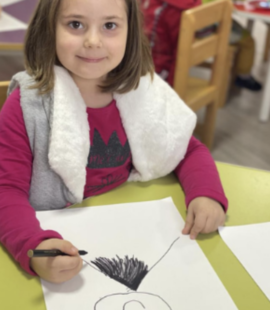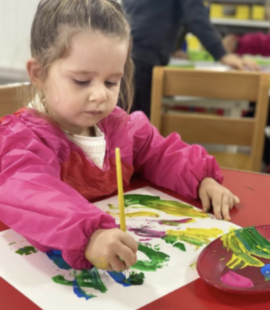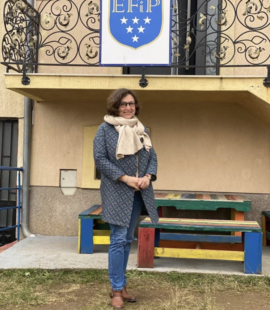 Do you need further information?
We're always available to help you find the best school for your child.