École Française Internationale de Tirana
Founded in 2011, the École Française Internationale de Tirana (EFIT) is a rapidly growing institution. It currently hosts 126 students, from nursery to secondary. Its staff team has been constantly expanding over the space of several years (+20% in 2020).
Inaugurated in September 2019, its new building is ideally located in the dynamic district of Tirana East Gate, where the other top international schools are also located. Its premises are spacious, bright and well equipped.
The EFIT is the only French school in Albania to be approved by the French Ministry of Education, up to Year 6 (CM2). From Secondary (Year 7), teaching is based on courses from the National Centre for Distance Learning (CNED), provided onsite by teaching assistant professors.
The School is one of 522 schools in the network of the Agency for French Education Abroad (AEFE). Unique in the world, this network certifies the compliance of schools' teaching with the requirements of the French educational system (programmes, educational objectives, organisational rules). Furthermore, any student from the EFIT can continue their education in any other school in France or in the AEFE global network without an admission exam (subject to availability). With its dynamic and committed teaching staff, the school aims to provide every student with solid knowledge and skills, and a schooling open to Europe and to the world. It contributes to the dissemination of the French language and culture, within a secular, multilingual and intercultural educational framework.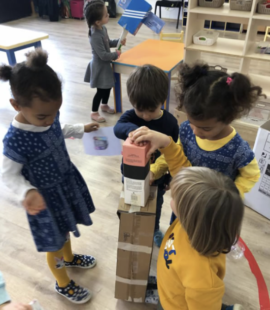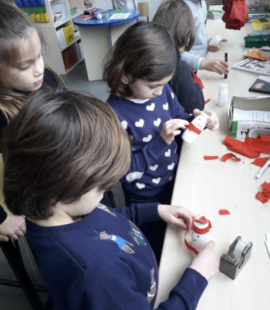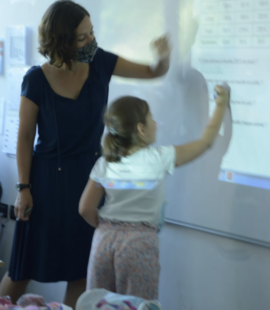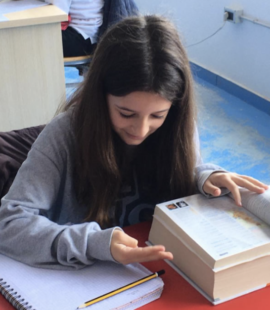 Do you need further information?
We're always available to help you find the best school for your child.