LA PETITE ÉCOLE HO CHI MINH
THE PETITE ÉCOLE HO CHI MINH ADVENTURE
La Petite École is a bilingual nursery and primary school, in French and English, located in the Thao Dien district, in Ho Chi Minh City, Vietnam, and has been open since 2017. It received approval from the French Ministry of Education in 2020, a guarantee of the quality of the education provided, and is a partner of the AEFE (the Agency for French Education Abroad). This year, La Petite École Ho Chi Minh has over 175 students.
La Petite École provides educational continuity from Nursery (1 year old), up to Year 6 (CM2). The French National Educational programme is taught in primary (cycle 1 and cycle 2), in French and English, by two native language teachers. In order to ensure high quality education, the teaching team benefits from training throughout the year, internally, as well as through their partnership with the AEFE.
The school welcomes families from all walks of life. It is open to its host country, its language, and its culture.
And within this caring family structure, children play, build, learn, and evaluate themselves. With a 4,500 m2 campus, La Petite École provides a high-quality infrastructure: well-lit classrooms, two libraries, an auditorium, an art room and a music room, several language rooms, a 25-metre swimming pool, a football field, two playgrounds, and much more!
An innovative and unique educational system places the child at the heart of learning, and promotes autonomy, curiosity and motivation, by integrating the use of new technologies.
La Petite École, a human-scale, benevolent and joyful school!
THE SCHOOL CONSISTS OF...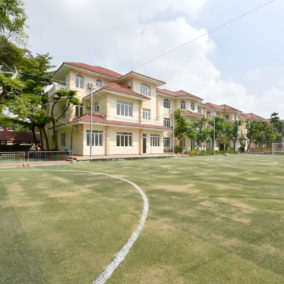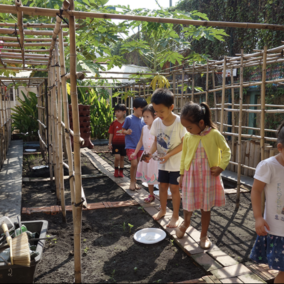 1 green school with a pollution control monitor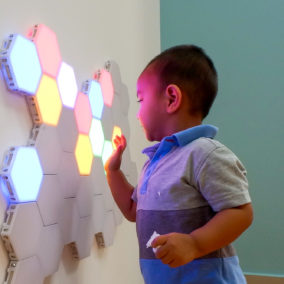 Modern classrooms with IT equipment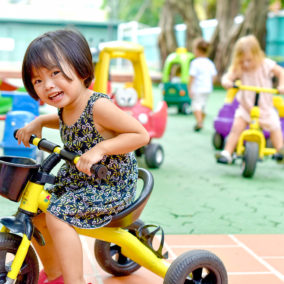 2 playgrounds with water games and playground games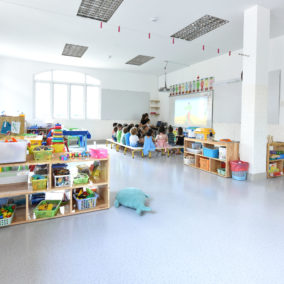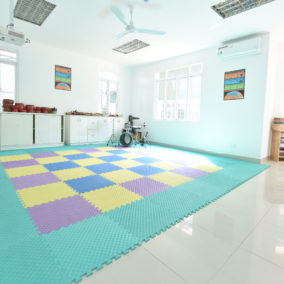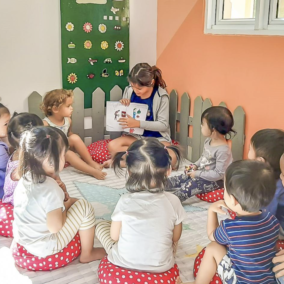 Libraries with language and listening rooms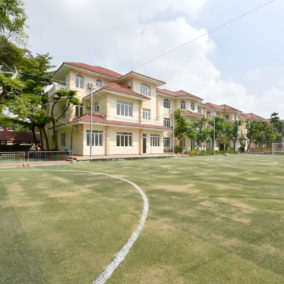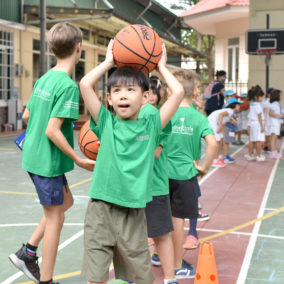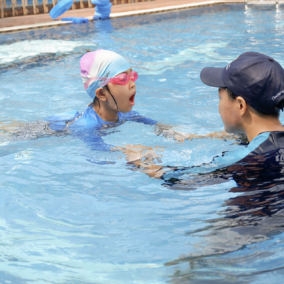 1 swimming pool and paddling pool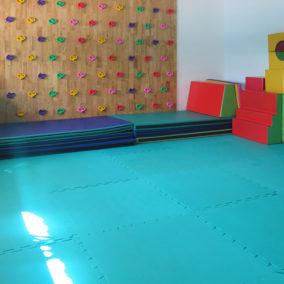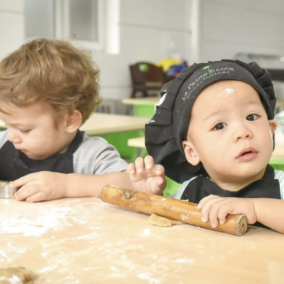 1 nap room and communal canteen