THE EFI BUCHAREST ADVENTURE
The École Française Internationale de Bucarest is a French educational establishment, hosting students from nursery to sixth form, and is part of the Odyssey school network.
The EFI Bucharest is a trilingual school (French, English, and Romanian), providing education in accordance with French National Education programmes.
The educational model of the EFI Bucharest combines French academic excellence and the dynamism of English-speaking schools. This combination of the "best of both worlds" is delivered by a team of French and international teachers, carefully selected to support every one of our students on their paths to success.
The EFI Bucharest welcomes students from Nursery (PS), 3 years of age) to CE2 (7 to 8 years of age). Every year, higher classes are opened up, and our students are able to continue their education up until Sixth form.
After the Nursery and Elementary classes, the EFI will open:
The Secondary school in September 2023
The Sixth form in September 2026
Our students will therefore be able to study for the French baccalaureate (international option) and language certifications which will open up the doors to the best universities around the world.
THE SCHOOL CONSISTS OF...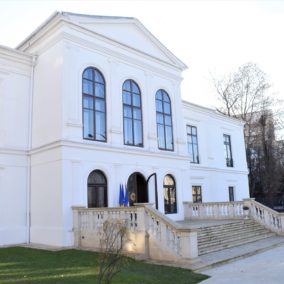 1 historic 1,500 m2 building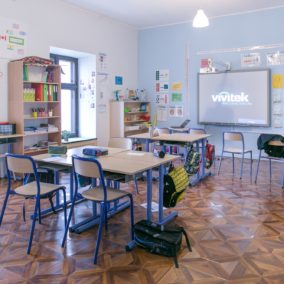 Spacious and modern classrooms, fitted out with IT equipment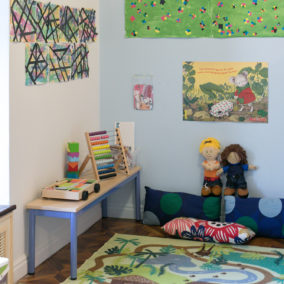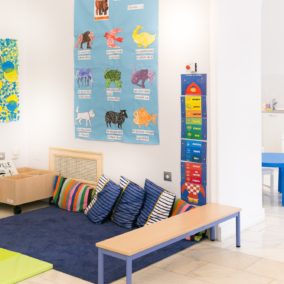 1 large secure playground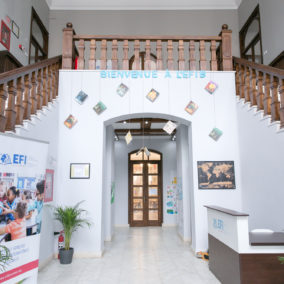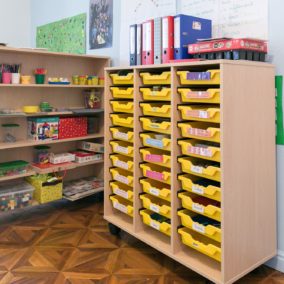 Any successful education requires a fundamental foundation of knowledge, but also of trust, because children only learn well when they feel safe, supported, and understood. In partnership with their families, our role is therefore to support our students in their intellectual and personal developments, to guide them, to encourage them, and motivate them to surpass themselves.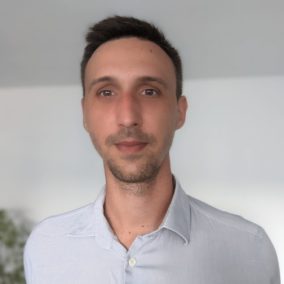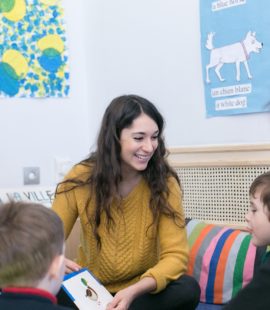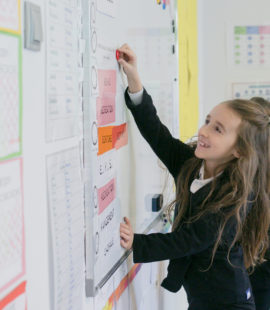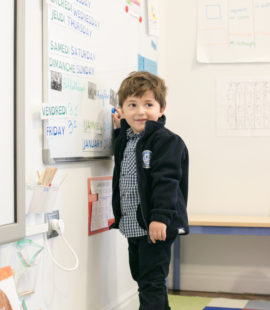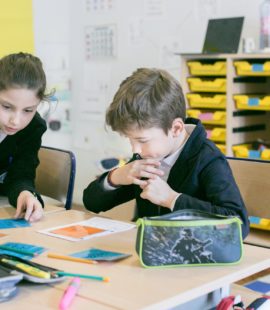 Do you need further information?
We're always available to help you find the best school for your child.