The ancient Roman cuisine
The CDI reaps the rewards of the study.
La 6ème B, in the course of History and Geography, and in particular in the chapter on ancient Rome, has cooked (thanks to the cookbooks of the CDI) ancient Roman recipes.
Following are the dishes that were prepared:
Stuffed dates, prepared by Stella;
Coriander lentil salad, made by Sofia;
Apothermum, prepared by Malone;
Patina de Brocolis, cooked by Cosima;
Boiled eggs with pine nuts and garum sauce, cooked by Lorenzo;
Parthian lamb, cooked by Jean-Luc;
Spelt bread, prepared by Yohann;
Fronton chicken, cooked by Abdul;
Pork crust, cooked by Marie Jade;
Lentils with chestnuts, prepared by Gabriel;
Catone or Mustacei bread, cooked by Martina;
Fresh curd with fruit and honey, made by Maria.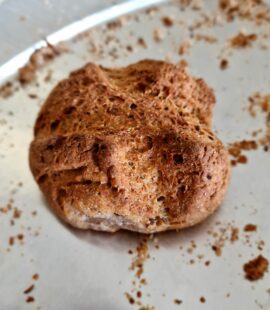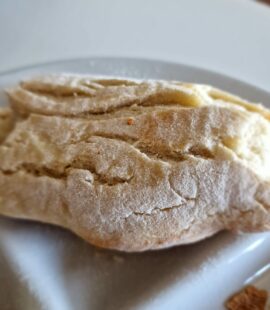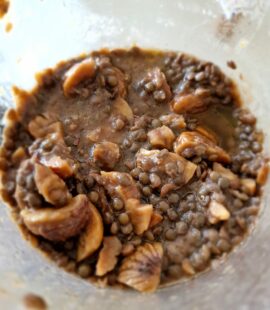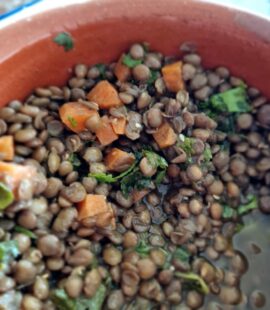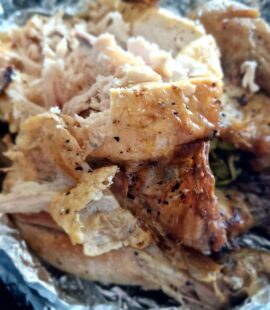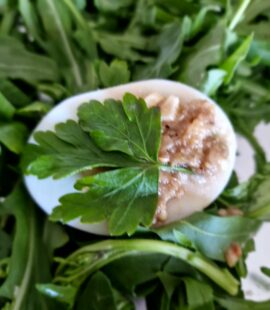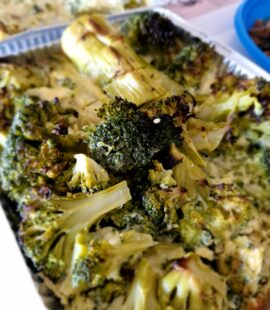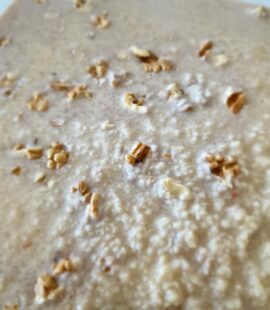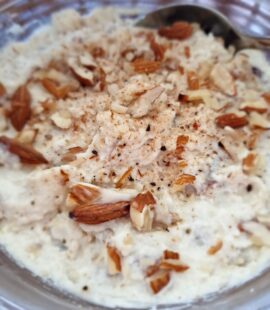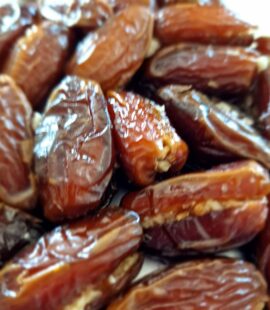 The dishes were presented to the CDI to a jury composed of professors and managers of Vivenda, and then tasted.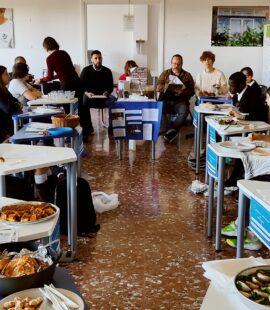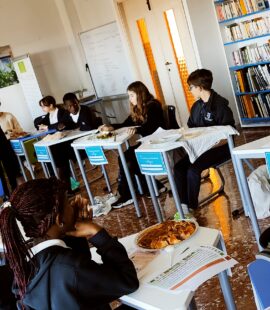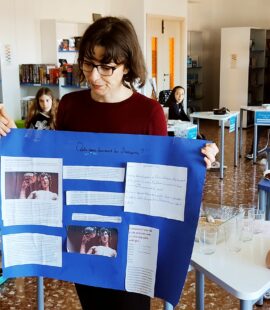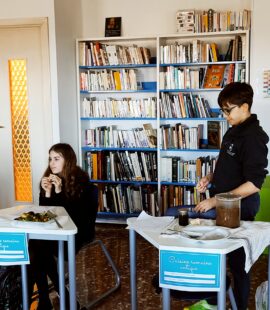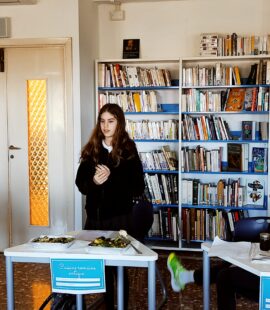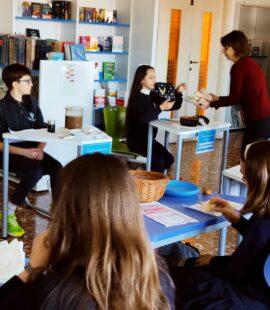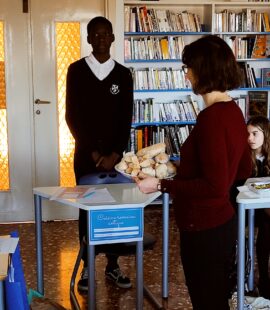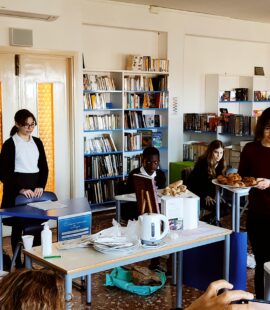 Congratulations to everyone!